Monroe Property Management
We can Help Manage Your Monroe Rental Property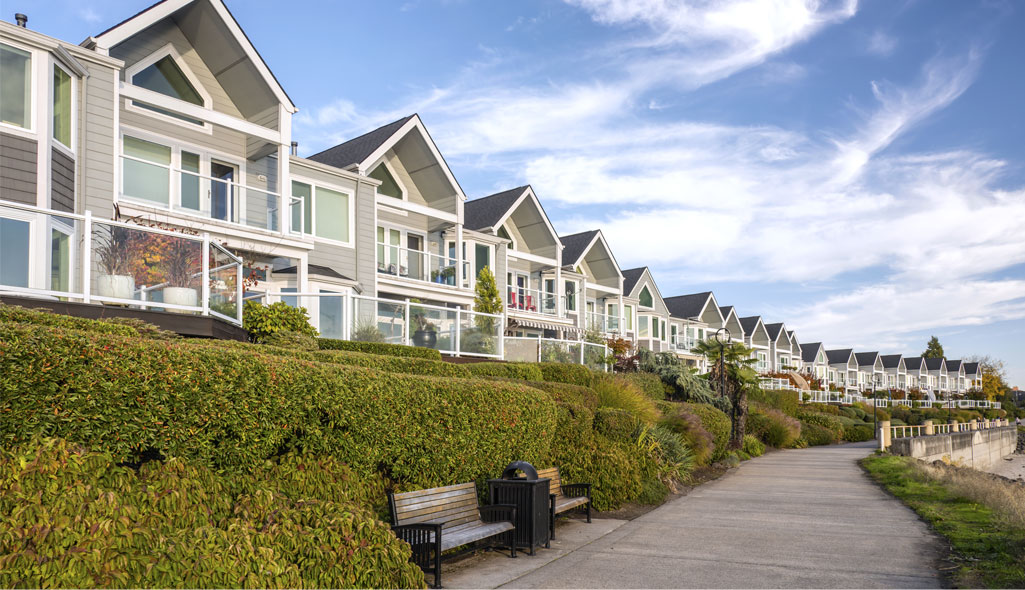 Do you own property in the Monroe area that you need to rent out? We offer Full Service Property Management Services. We will completely manage your rental property so that you don't have to!
The Benefits of using Carolinas Dynamic Realty
Rental Market Analysis
Complete Marketing Plan
Promotion To Qualified Tenants
Our Agents To Show Your Property
MLS Property Listings For Other Agents To Show Your Property
Background & Credit Screening Of Prospective Tenants
Lease Negotiations, Preparations, Review, Execution, and Enforcement
Security Deposit Collection
Rent Collection
Regularly Scheduled Interior and Exterior Inspections
Maintenance Resolution
Emergency Contacts
Monthly Account Statements
Funds Sent Via Direct Deposit To Owner
Evictions
Inquire About Our Property Management Services

Our Committment To You:
To Get Your Property Rented As Quickly As Possible, For Fair Market Value, To Paying Tenants, and Maintaining It That Way!
Monroe Area Information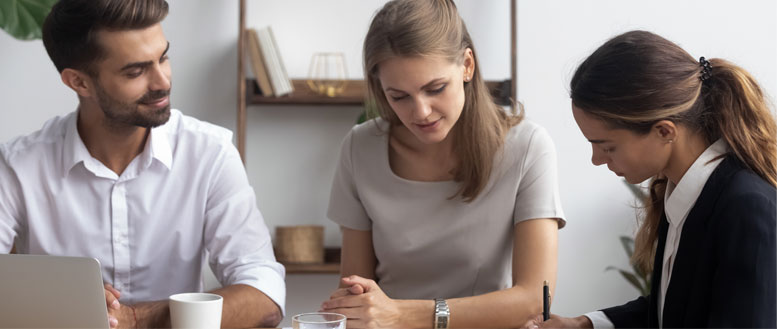 In 1843, the first Board of County Commissioners, appointed by the General Assembly, selected an area in the center of the county as the county seat and Monroe was incorporated that year. It was named for James Monroe, the country's fifth president. It became a trading center for the agricultural areas of the region, which cultivated tobacco.
Since the early 20th century, Ludwig drums and timpani have been manufactured in Monroe. The Ludwig brothers developed a hydraulic action timpani and in 1916 invented a spring mechanism—the basis for the current Balanced Action Pedal Timpani.
Monroe was a center of activities in the late 1950s and early 1960s related to the Civil Rights Movement because of its pervasive segregation. At this time, the city had a population estimated at about 12,000, with an estimated 7500 members of the Ku Klux Klan, according to press reports.[5] Local NAACP chapter President Robert F. Williams, returned from service with the Marines during World War II in 1946, began to work to integrate public facilities, starting with the library and then the city's swimming pool, built with federal funds during the Great Depression of the 1930s. Source From Wikipedia