Waxhaw Property Management
We can Help Manage Your Waxhaw Rental Property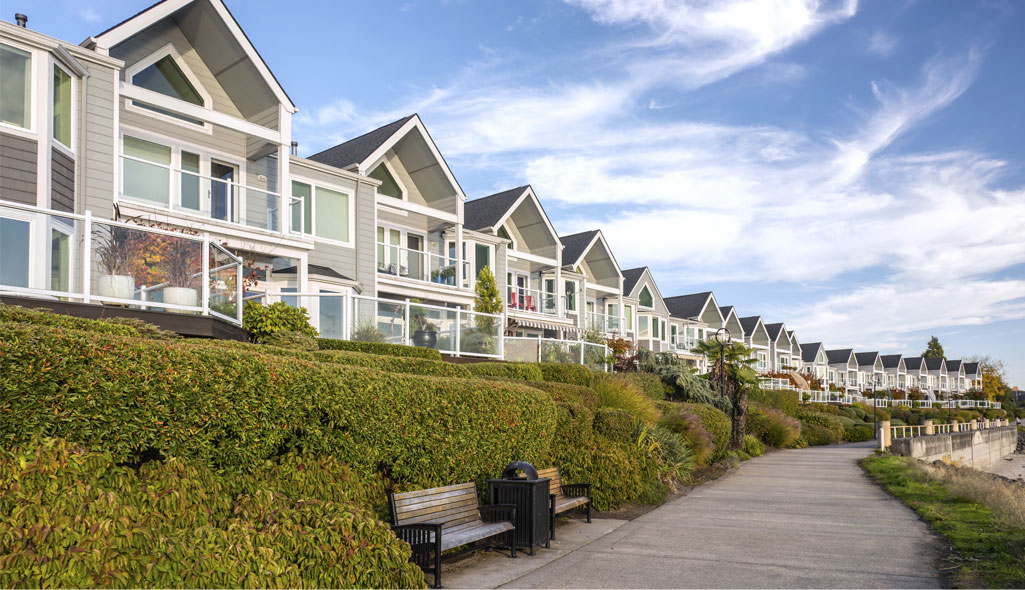 Do you own property in the Waxhaw area that you need to rent out? We offer Full Service Property Management Services. We will completely manage your rental property so that you don't have to!
The Benefits of using Carolinas Dynamic Realty
Rental Market Analysis
Complete Marketing Plan
Promotion To Qualified Tenants
Our Agents To Show Your Property
MLS Property Listings For Other Agents To Show Your Property
Background & Credit Screening Of Prospective Tenants
Lease Negotiations, Preparations, Review, Execution, and Enforcement
Security Deposit Collection
Rent Collection
Regularly Scheduled Interior and Exterior Inspections
Maintenance Resolution
Emergency Contacts
Monthly Account Statements
Funds Sent Via Direct Deposit To Owner
Evictions
Inquire About Our Property Management Services

Our Committment To You:
To Get Your Property Rented As Quickly As Possible, For Fair Market Value, To Paying Tenants, and Maintaining It That Way!
Waxhaw Area Information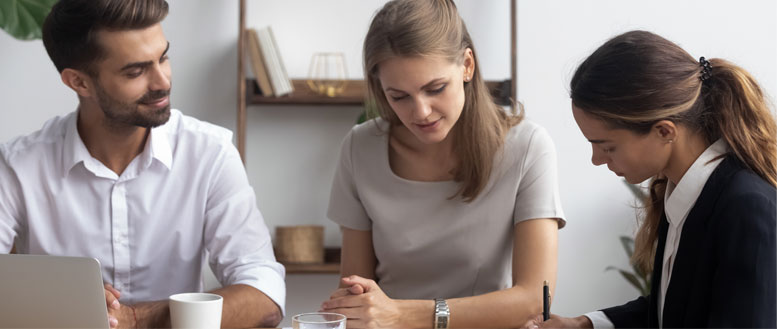 Originally called the Wysacky, the community was settled by European-Americans in the mid-eighteenth century. Most settlers were of German and Scots-Irish origin. Settlers became subsistence farmers and were known for being independent. Andrew Jackson, the seventh President of the United States, was born nearby in 1767. There is some disagreement as to which of the Carolinas was his birthplace because of the proximity of the border.
The arrival of the railroad in 1888 created access to the markets of Atlanta and helped the town reach prosperity. The railroad tracks were laid through the center of town to show the importance of the railroad system to the community. The railroad remains in the center of town and is now bordered by a green grassy strip that divides the rows of stores on each side.
Beginning in the late 19th century, the community began to develop cotton mill factories for manufacturing textiles. The railroad helped increase access for its products. Cotton manufacturing was important to the region through the 1940s. Postwar changes in the economy, with shifts of the textile industry to jobs to other areas and out of the country, required the community to adapt to new conditions. Source From Wikipedia