Carolinas Dynamic Realty is a Full-Service Real Estate Firm serving the entire Charlotte Region in both North Carolina and South Carolina that specializes in residential listings and sales, as well as property management. Whether you are planning on buying, selling, renting, or investing, our team of industry experts can assist you in any Real Estate Transaction. When working with us, you will find that we strive to help each client achieve their Real Estate goals.
Each person affiliated with Carolinas Dynamic Realty prides themselves on delivering outstanding customer service, professional advice, honesty, and courtesy, all while maintaining the highest level of integrity. Thank you for visiting our website, and considering us in your next Real Estate Transaction. If there is anything that any of us can do for you please contact us and we will be ready to get to work for you as soon as needed.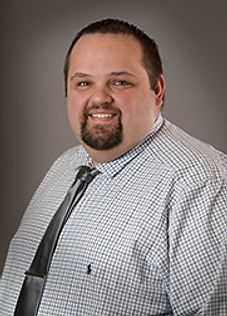 Matthew VanHoughton, Sr. Broker | Realtor | Property Manager
Matthew was born in Chicago, and grew up in South Bend, Indiana. After relocating to Charlotte in 2005 while in Management for a Fortune 500 company, he decided that it was time to pursue a career in Real Estate. Matthew has been a Full Time Realtor & Broker since 2006, and also a Full Time Property Manager since 2009. He resides in The Palisades, which is located in the Steele Creek area of Charlotte, with his wife Cynthia, and their two children Sophia, and Matthew, Jr. Matthew loves to call Charlotte home!
In his spare time, Matthew enjoys spending time with family, vacationing, pulling for the Charlotte Hornets, and volunteering. An advocate for homeless resources in Charlotte, Matthew volunteers with multiple organizations that deal with homelessness, as well as at Good Shepherd United Methodist Church. Matthew also serves on the Professional Standards Committee at the Canopy Realtor Association, and as Chapter President for the Charlotte Regional Chapter of the National Association of Residential Property Managers. He is a member of the National Association of Realtors, North Carolina Association of Realtors, South Carolina Association of Realtors, Canopy Realtor Association, Piedmont Regional Association of Realtors, North Carolina Association of Realtors – Property Management Division, and National Association of Residential Property Managers.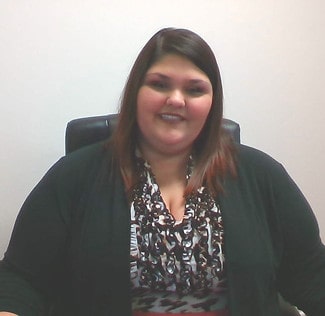 Jennifer Sears Assistant Property Manager | Transaction Coordinator
Jennifer was born & raised in York County, South Carolina. After graduating high school from Rock Hill High in 2012, she began her career in property management working as a leasing consultant at a local apartment complex. Jennifer joined the Carolinas Dynamic Realty team in October of 2016. Jennifer currently lives in Fort Mill, South Carolina with her husband, Patrick & their daughter, Harper. In her spare time, Jennifer enjoys watching football, traveling, & spending time with her family. She is a South Carolina Gamecocks & Carolina Panthers football fan. Jennifer is a member of the National Association of Residential Property Managers.